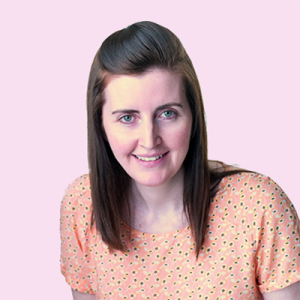 For the past thirteen years I have been providing individual counselling to adults and adolescents. Many people who seek counselling do so with a particular problem in mind. It has been my experience that the initial issue can broaden as counselling proceeds to include other difficulties and challenges. In other words, people are often surprised that once they begin to discuss a particular issue, other concerns can also arise out of the safety of being heard and understood.
Amongst the issues I have worked with include grief and bereavement, life losses, relationship and work issues, mood disorders, anxiety, depression and self esteem. The process of counselling often reveals many behaviours, thoughts and experiences that can stand in the way of well being. My hope is that within a gentle and compassionate environment, a person's self awareness and capacity for happiness can be uncovered. In so doing, the factors standing in the way of peace of mind are often lessened or changed.
I work in Milltown, Newbridge, Co. Kildare and in the Edenderry Clinic, Boyne Meadows, Edenderry, Co. Offaly.